We Specialize in KILN DRIED Firewood
CLEANER, SAFER, BETTER FIREWOOd
li wood heat
Kiln Dried Firewood For Sale & Delivery In Nassau County.
High Quality Kiln Dried Firewood Delivered to Your Home on Long Island.
Neatly Stacked in a Rack and Placed Exactly Where You Want It.
Convenient and Timely Re-order Service
You'll Always Have Good Wood When and Where You Want It!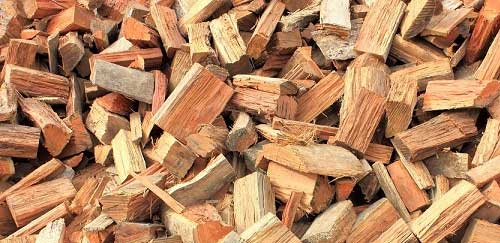 USDA Certified Kiln Dried Firewood Certification # WWH-3055-HTLI